SHOWPRESTO EVENT MANAGEMENT
An expert team behind you that won't need holidays, or weekends, or even sleep.
Increase your staff capacity without increasing your payroll.
Like magic.
REGISTER YOUR INTEREST HERE
Go to FEATURE-RICH FOR THE TIME-POOR
FEATURE-RICH FOR THE TIME-POOR
SHOWPRESTO's dashboard gives you the big picture while our concentrated features take care of the detail.
• Enquiry and event diary management
• Venue and space booking
• Event information capture
• Auto-reminders and notifications
• Auto-contracting
• Content exports
• Reporting
Like magic, your job just got easier.
Go to COLLABORATION
COLLABORATION
SHOWPRESTO is a collaboration tool tailored to low-staffed venues and festivals.
Controllable access, shared information, clear responsibilities and flagged deadlines means you can relax and trust your team to deliver.
Whether people work for you or for someone else, if they're involved, then they're on your team.
Which means more staff capacity for you at zero payroll cost.
Just like that.
Go to FLEXIBLE PRICING
FLEXIBLE PRICING
You're a one-off festival, so you can't pay for an annual license?
You rely on lots of volunteers, so you can't pay per user?
You just need help with one event?
Or one season of events?
Or one year of events?
You wish it was easier?
Your wish is our command.
You pay per event.
It's enchantingly simple.
Go to TAKE A PEEK UP OUR SLEEVE
TAKE A PEEK UP OUR SLEEVE
SHOWPRESTO is a 'plug and play' cloud platform with a free trial.
You can sign-up, explore, test and instantly see how it can improve your efficiency.
There are no tricks, no illusions, just magical results.
TAILORED JUST FOR YOU*
(*if you're a low-staffed festival or venue)
Want a peek up our sleeve?
Do you know how many hours you and your staff spend on admin for each of your events?
We asked 25 festivals and venues to track the staff hours they currently spend manually performing the SHOWPRESTO workflows.
The results were startling; averaging 2,771 staff hours per year, costing over €50,000 in wages annually.
What could you achieve with €50,000 extra staffing capacity, every year, starting right now?
We'd really like to find out.
We're looking for low-staffed festivals and venues to work with us to trial our system.
If you're similar to our survey respondents, manually performing event admin, and you're willing to try something new, we want to hear from you. Enter your details above and we'll send you the information.
Participation in the trial is free, and we'll be working with you every step of the way to make sure the process is smooth.
Here's what other small festivals and venues like you told us about their challenges:
83% of you say that "the demands of day-to-day programme administration hold me back from doing more long-term planning, relationship development and strategy formulation."

70% of you cite low staffing as one of your main challenges.

38% of you cite under-funding as one of your main challanges.
TEAM
We know events, business and technology and we'd love to hear your questions. (We don't know much about sport though, we'll have to pass on that round.)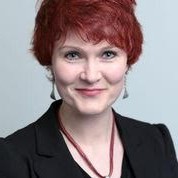 ROISIN MCGARR
MANAGING DIRECTOR
Roisin has been running arts venues, production companies and festivals since 2004. She thinks it's about time the robots started pulling their weight.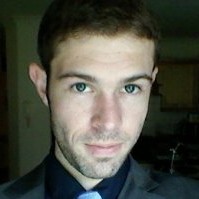 Jonni likes taking things apart and putting them back together again. Which is just as well because contrary to what you'd assume, even the best technology breaks. A lot. Nobody told him this when he studied Computer Science. But he has since found it out.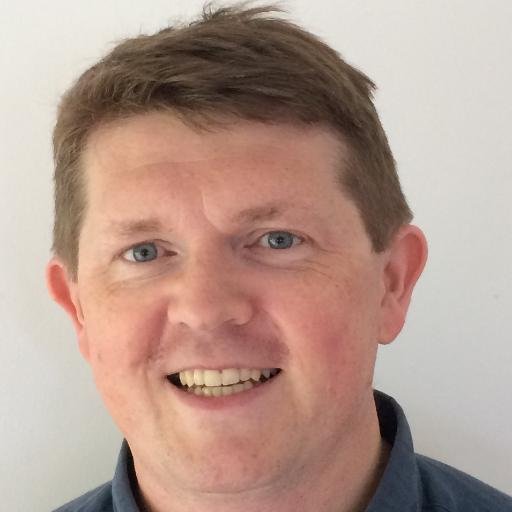 DERMOT CASEY
Technology Strategy
Dermot advises on tech strategy, having spent 3 years as Storyful's COO, 10 years with GE, and a decade of lecturing at UCD Smurfit GBS. He's currently Venture Leader with NDRC. He is either an actual saint or a glutton for punishment.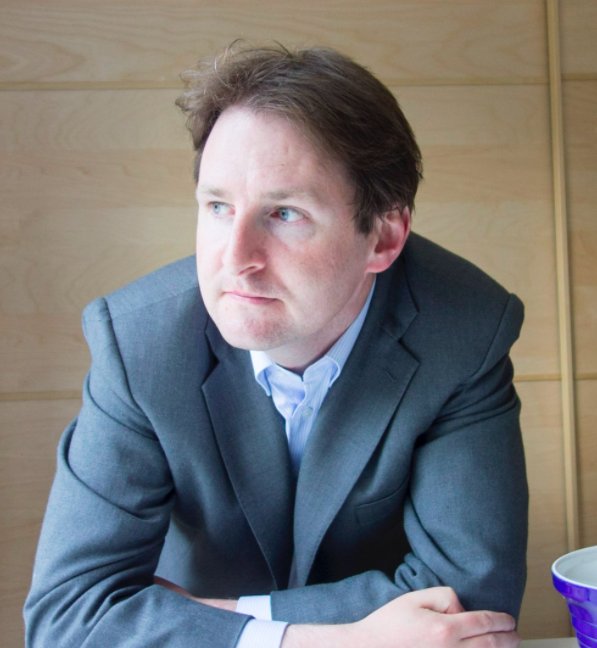 ANTOIN O'LACHTNAIN
Business Strategy
Antoin is a consultant and serial entrepreneur with businesses ranging from transport to catering to electricity. Yes, really, electricity. We're not sure how he does all this either.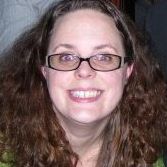 SABRINA DENT
Web Design & Development
Sabrina's design, development and online marketing have transformed businesses and won plaudits and industry awards. She fosters dogs too so she gets extra points for that.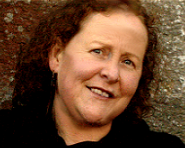 Katherine Nolan
Development
Katherine is a developer and a tech writer and has been developing software since 1998. Which probably means she helped to invent the internet.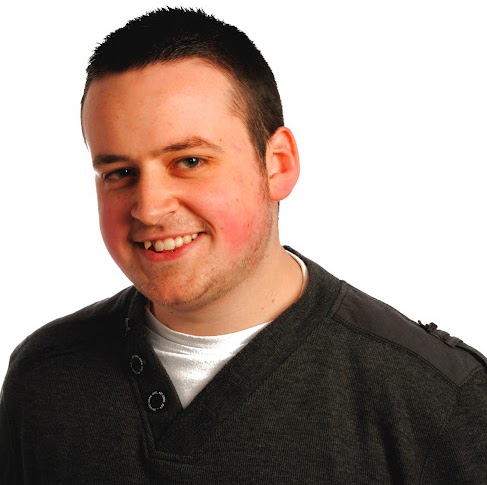 Michael Mahady
Digital Marketing
Mick studied digital marketing in college, which is usually a recipe for never wanting to look at something again. But Mick loves it. Obsessively. Thank goodness for Mick.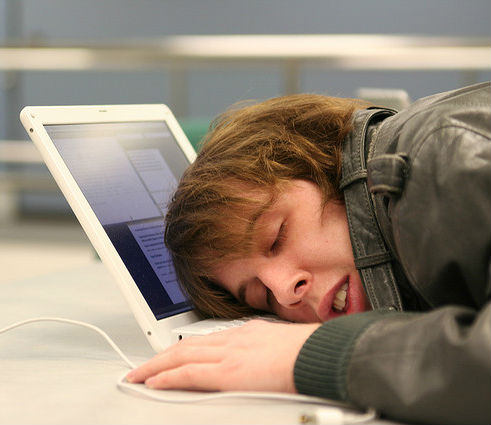 Adam thought he would finish his MSc in International Event Management and work in convention centres, but when he met us, he changed his mind. We're now responsible for him. No pressure.